Precision 2000 is now P2K
Celebrating our past and engineering our future.
Civil Construction Contractors
P2K innovates and improves the way construction is executed through technology, proprietary construction techniques, and advanced project management strategies.
Certified as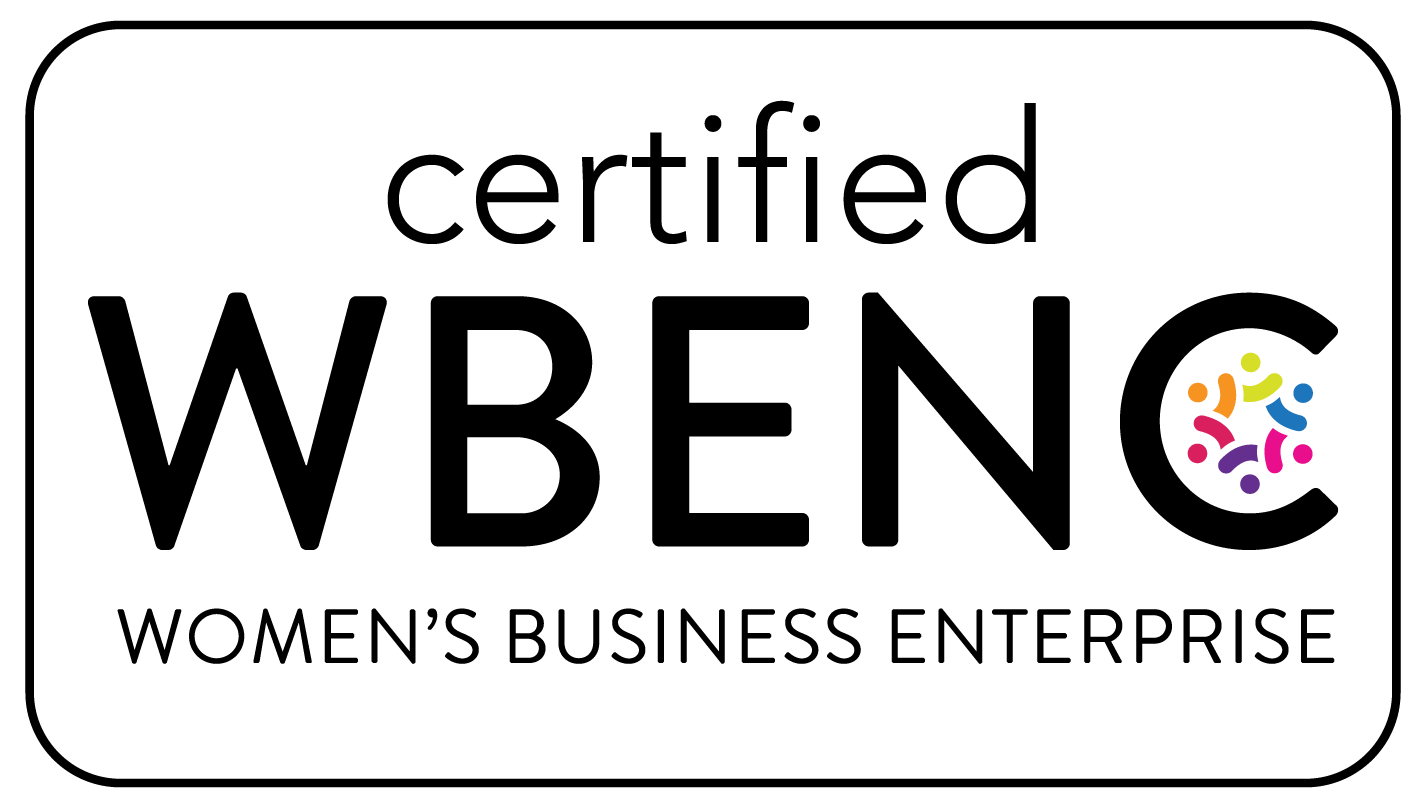 Some of our clients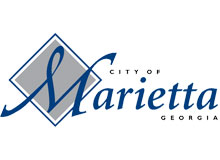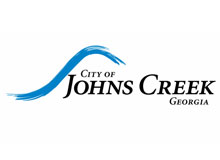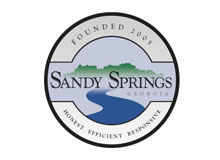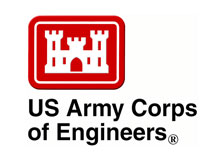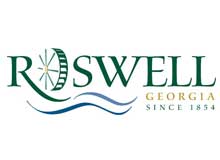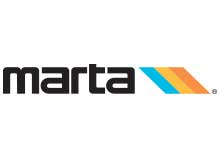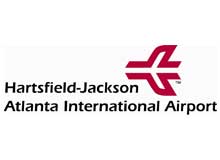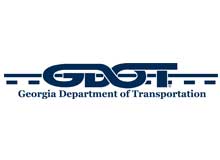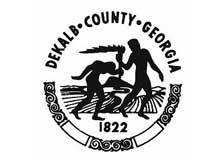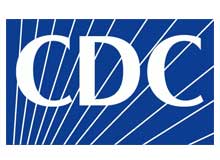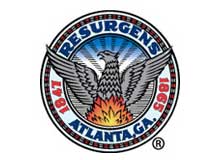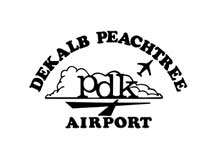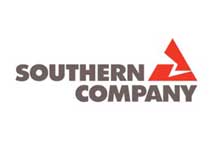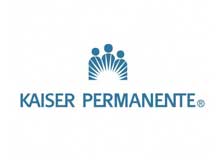 Let us know how we can help you
It's always a pleasure to assist you, let us create something for you.